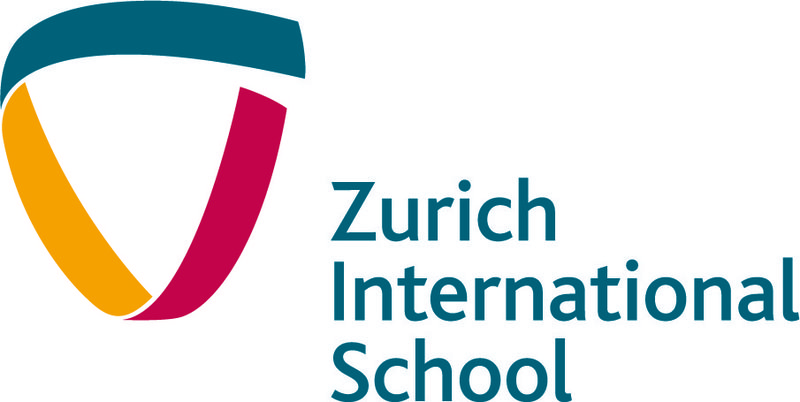 Zurich International School is comprised of four campuses and has over 55 nationalities and 40 mother-tongue languages represented in the school community.  Founded in 1963 as the American International School of Zurich, ZIS celebrated its 50th anniversary during the 2013/14 school year and has a long history of educational excellence in the Zurich area.
Our vision is for all ZIS students to join and strengthen a global community of citizens, determined to make a difference to the organizations and communities in which they work and live.  We're committed to ensuring our students develop the intellect, skills and character to become caring individuals and adaptable and independent thinkers. Learn, Care, Challenge, Lead are the cornerstones of the ZIS mission.
Our Pre-School to Grade 12 curriculum is shaped and guided by our Learning Principles. Learning outcomes build logically through each grade, preparing students for the next academic challenge.  The International Baccalaureate Diploma Programme is offered in Grades 11 and 12, together with Advanced Placement courses.
For further information or to arrange a visit, please contact:
Leanda Wood
University & Career Counselor/Head of Counseling
lwood@zis.ch
Rich Modica
University & Career Counselor
rmodica@zis.ch